Introducing James and Suzanne Denny
James and Suzanne Denny founded Imagine Senior Living to become the most trusted senior living provider and employer imaginable. Together, they share 50 years of experience in business operations.
Who is James Denny?
James is an operations officer who contributed to  turnarounds, acquisitions, construction, and start-up communities all over the US. He's worked with large and small communities, with independent living, assisted living, and memory care communities.
Who is Suzanne Denny?
Suzanne is an award-winning directing officer and specialist for independent living, assisted living, and memory care communities. Her communities run at 95% occupancy in competitive markets while staying under budget and over-delivering for her residents. She leads from the front with a First-Person Standard dedicated to her team and the community they serve.
What do they do for seniors?
The husband-and-wife team have developed a culture of care for seniors from California to Florida. They contribute to a wide range of services including independent living, assisted living, and memory care.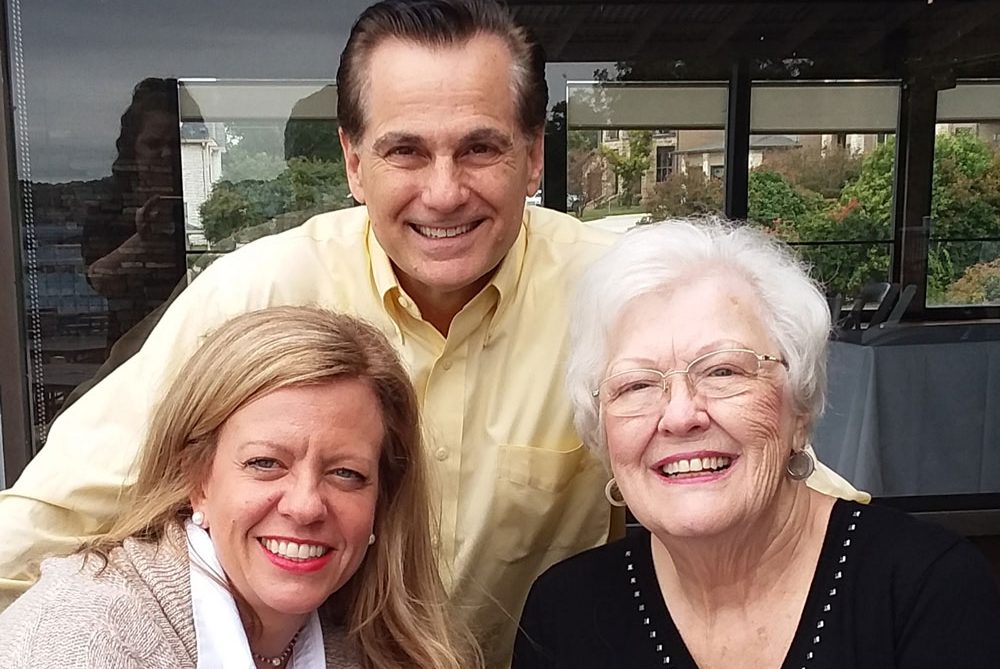 The First-Person Standard
James and Suzanne model their operations on The First-Person Standard. A First-person is a leader who prides themselves in serving others and modeling excellence. They dedicate themselves to community health while valuing the individual.
Hands-On Training
The Team deploys its standards through exemplary leadership and hands-on training. For James and Suzanne, management requires understanding team members' needs and working side-by-side. No role is too small, no job unimportant when it comes to serving residents. In this way, everyone contributes to the highest standard of care for residents and guests.
Core Values
James and Suzanne built Imagine to represent their core values: quality, value, honesty, service, and purpose.
| | |
| --- | --- |
| Quality | Provide lasting standards of service |
| Value | Ensure a service worth having |
| Honesty | Communicate openly and truthfully |
| Service | Commit to the needs of others |
| Purpose | Enhance the lives of others |
James and Suzanne set out to imagine something better – something exceptional for the senior living community. A top-down approach that promotes leadership and is dedicated to service. They imagine senior living to be more than it is, to be a model of excellence.
Contact Imagine Senior Living to learn more.