With Love and Compassion, provide valuable services of quality to our Seniors in Independent Living, Assisted Living, and Memory Care.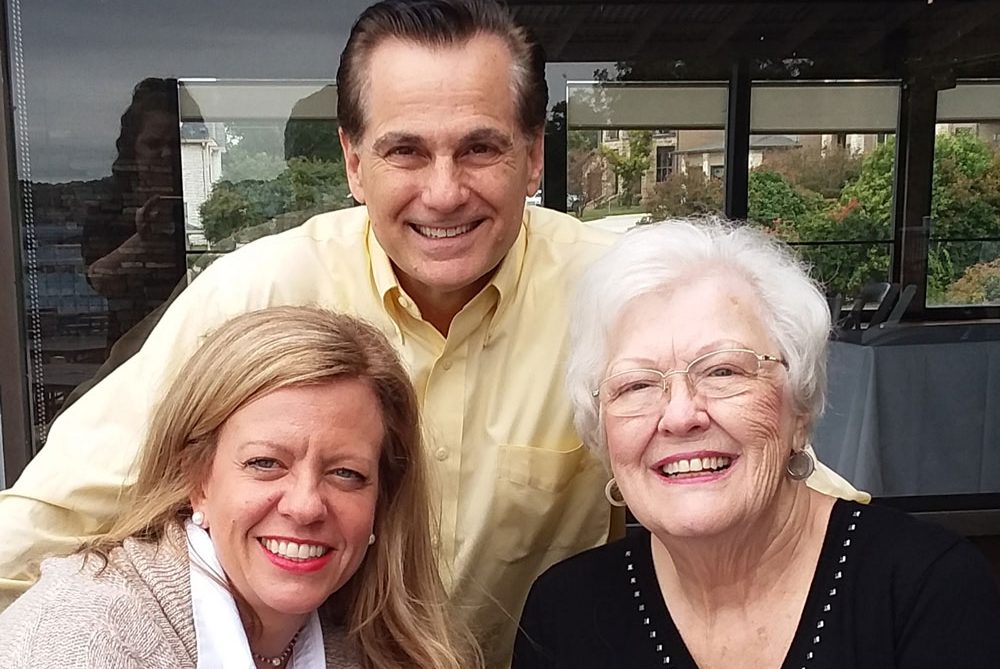 Compassionate Team Leadership
Founded in 2018, Imagine Senior Living is here to become the most trusted Senior Living provider and employer. Co-founders James and Suzanne Denny each have 20 plus years of experience in effectively building and leading strong performing communities and teams. They focus on training and education for a team of compassionate individuals, providing them with the resources needed to do their best job. They encourage personal and professional growth that leads to job satisfaction and personal fulfillment. James and Suzanne create environments where seniors are treated with respect and dignity every single day by associates that are appreciated as the highly valued team member they are.
Commitment to Quality Care
Based on the belief that a senior living company can provide valuable services to seniors and generate a profit by using a first-person, hands-on approach. Their hands-on approach of working within the Senior Living Communities ensures all organizational needs are addressed with expediency, and efficiency, with trusted experience. A deep commitment to earning seniors trust begins with the foundation of a sound financial operation in which to provide Resident First Living Options. Their communities emphasize the quality of life for each resident based on individual needs, preferences, and abilities.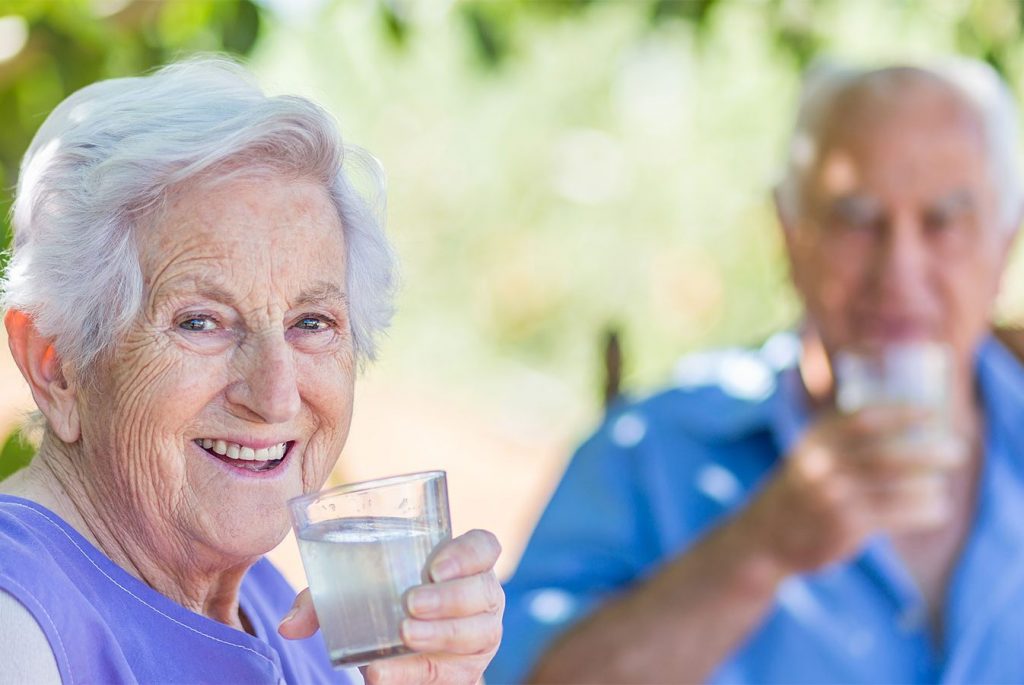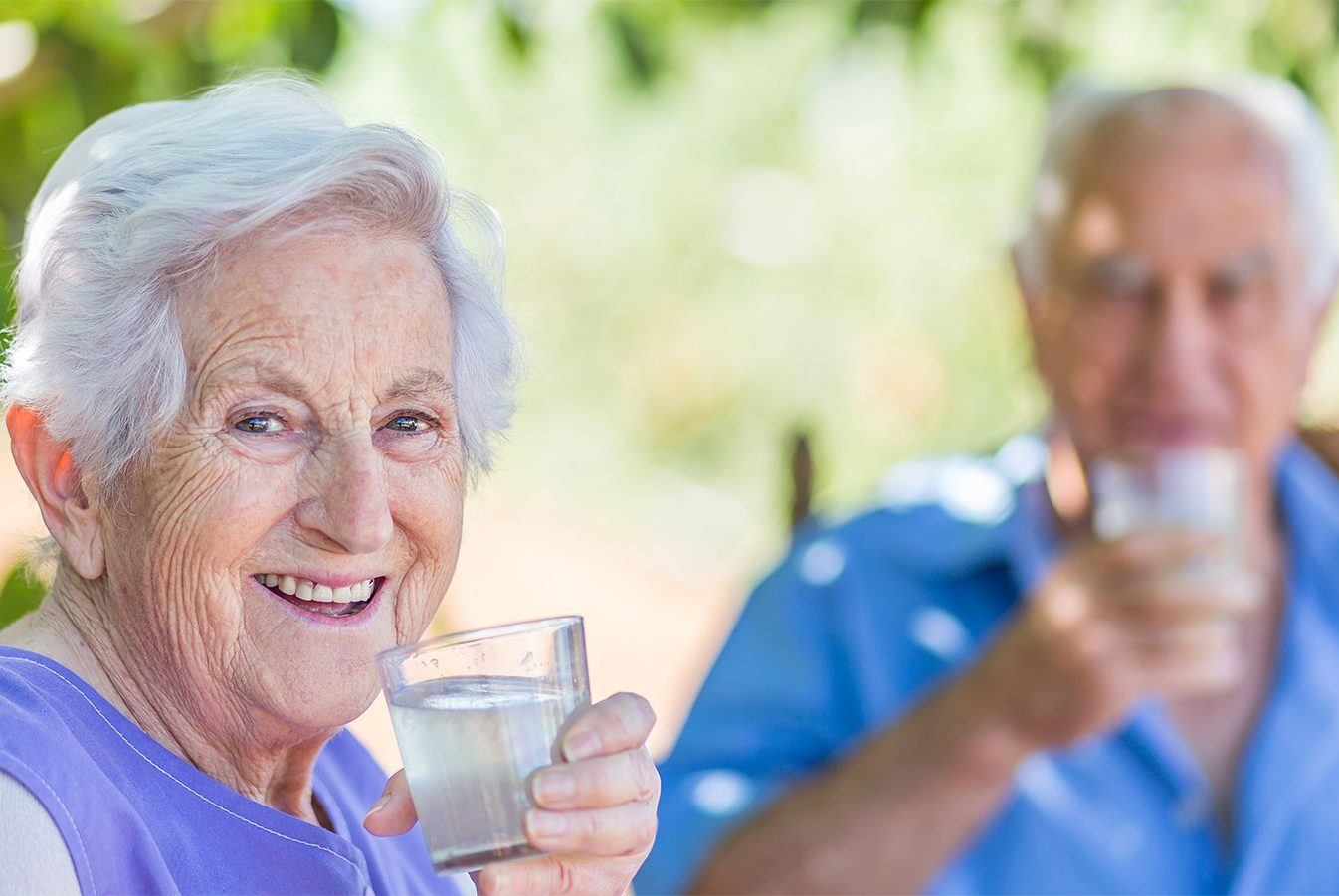 To become the most trusted Senior Living provider and employer "Imaginable".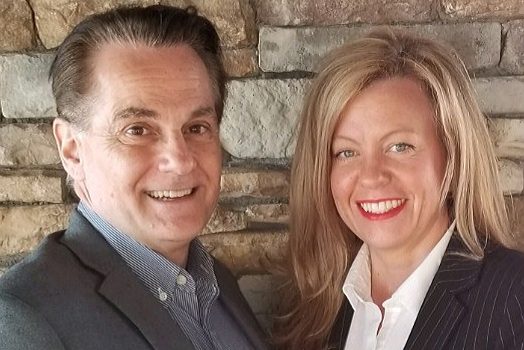 The First-Person, Hands-on Approach to building the organization, and running a Senior Living Company is the heart of Imagine Senior Living. A First-Person diligently carries out the Mission of Providing Quality Services of Value to Seniors using our Core Values of Quality, Value, Honesty, Service, and for the Purpose of daily improving the lives of others.
A First-Person performs these duties with skill and passion while understanding how to value other individuals. Residents, Loved-Ones, Team Members, Vendors every person deserves our best service and attention. A First-Person differs from a manager by Leadership and developing others to follow the First-Person Standard of Operation. This is where the Hands-on comes into effect. Hands-On training, Example Leadership, and working side by side with Team Members to demonstrate and validate the importance of caring for others. The more First-Persons using the Hands-on Approach the higher the quality of service for our Residents and Guests.
Before taking action, we ask ourselves the following question:
Do we honestly believe this action will increase, improve or add to the quality and value of the service we provide according to our purpose of caring for Others?