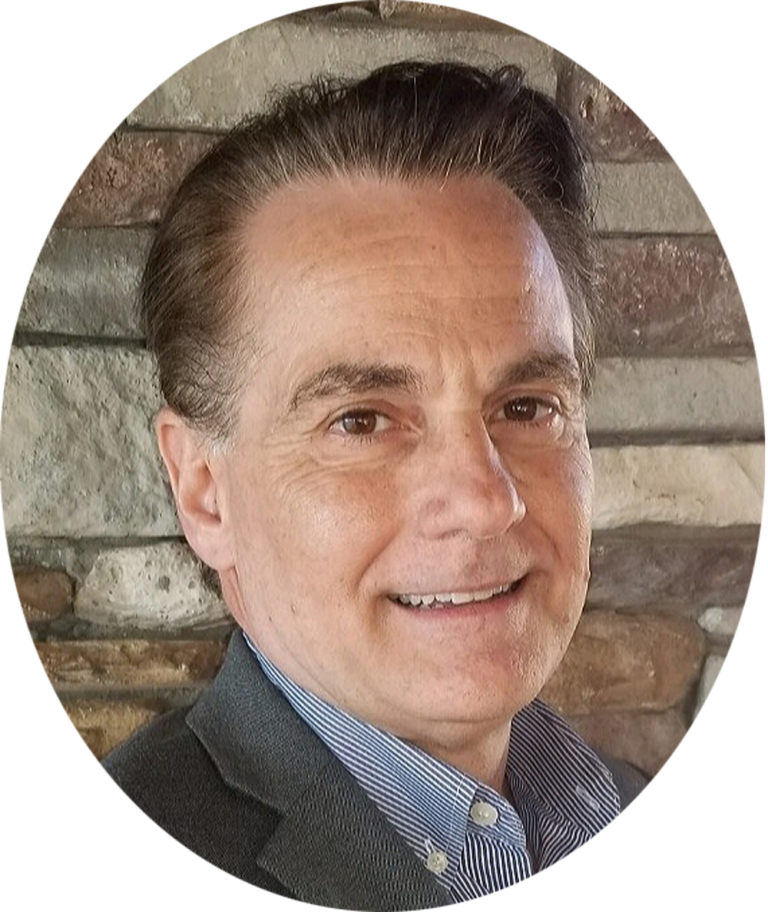 James Denny
James brings 30 plus years of experience in operations including turnarounds, acquisitions, construction, and start-up communities. He has successfully supervised large regions of Independent Living, Assisted Living and Memory Care communities for large and small senior living companies.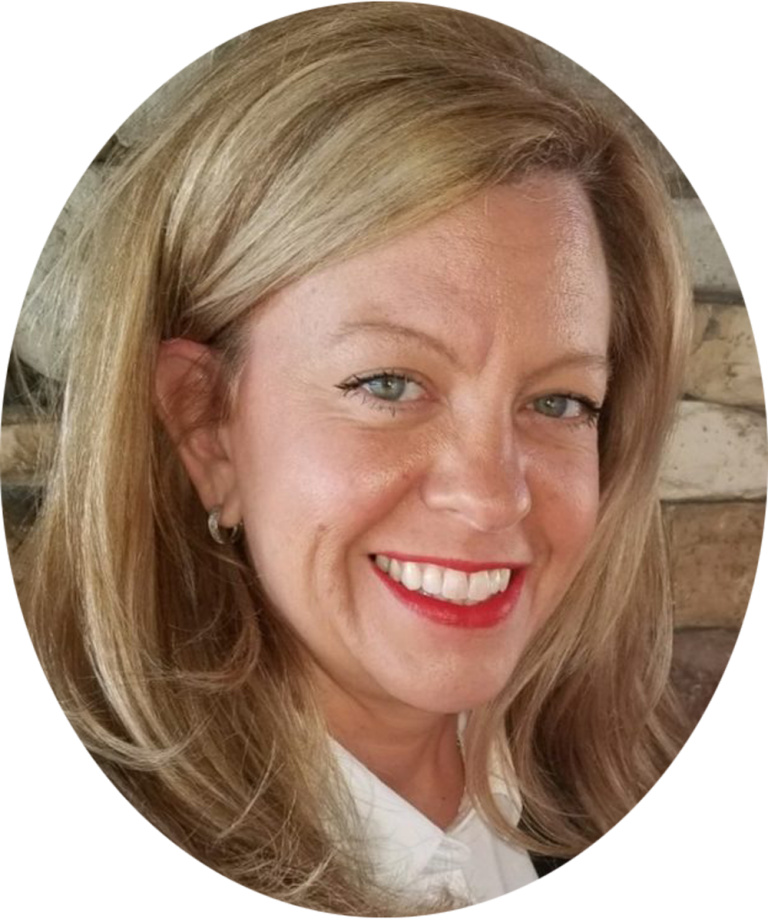 Suzanne Denny
Suzanne brings 20 plus years of experience in effectively operating Senior Living Communities across Michigan, Florida, and Texas. She has been successful in roles such as Executive Director, Area Director, and Executive Director Specialist for Independent Living, Assisted Living and Memory Care Communities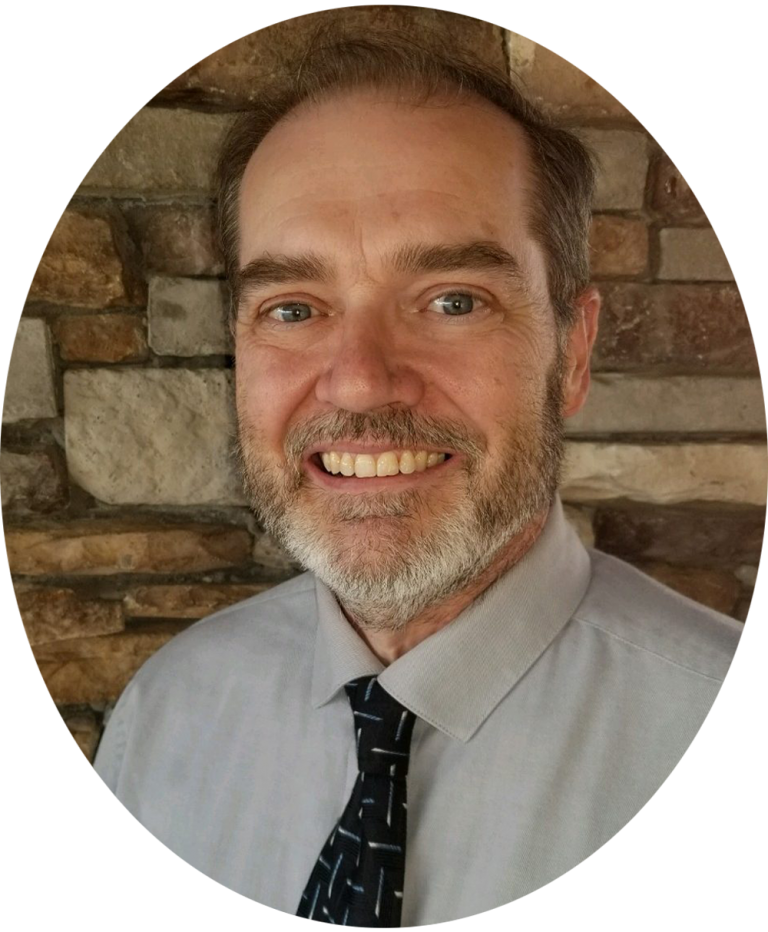 Joe Blavier
For over 36 years, Joe Blavier has served in food service in hospitals and senior living communities. A Certified Food Manager and Certified ServSafe Representative, Joe works with our team to provide both an upscale dining experience while providing a nutritionally balanced diet.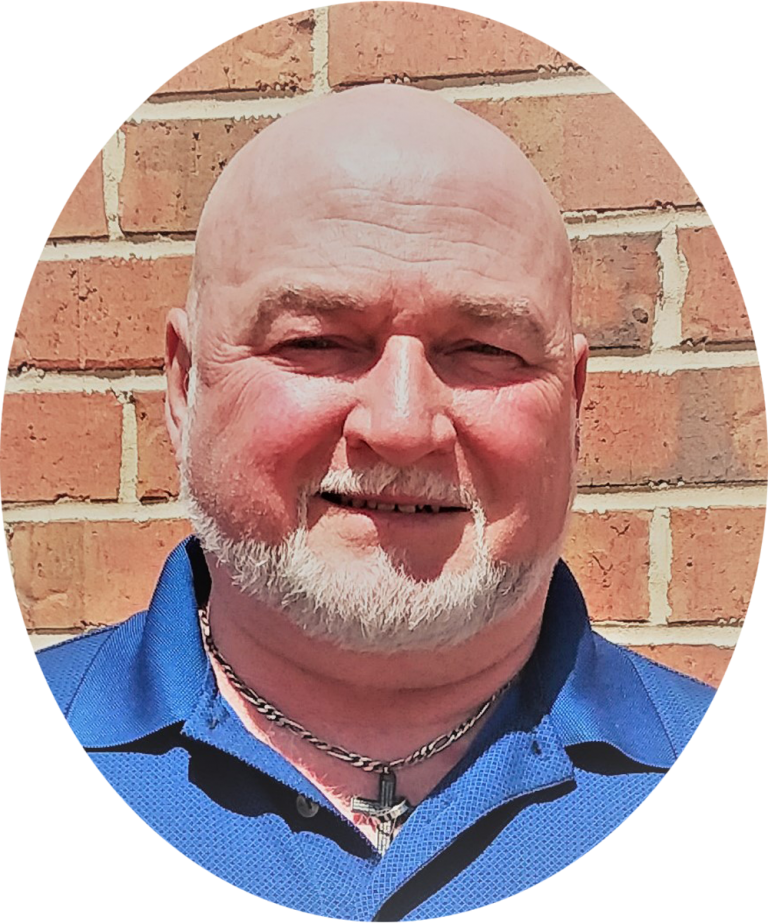 George Brown
Life Safety and Acquisitions Support
George specializes in Life Safety Programs. With extensive experience in overseeing maintenance teams, budgets, community repairs, special projects and vendor relations. George not only provides per-Life Safety Surveys as a Survey preparedness but also provides training and preventive maintenance program development. George provides solid support to the Acquisition Team.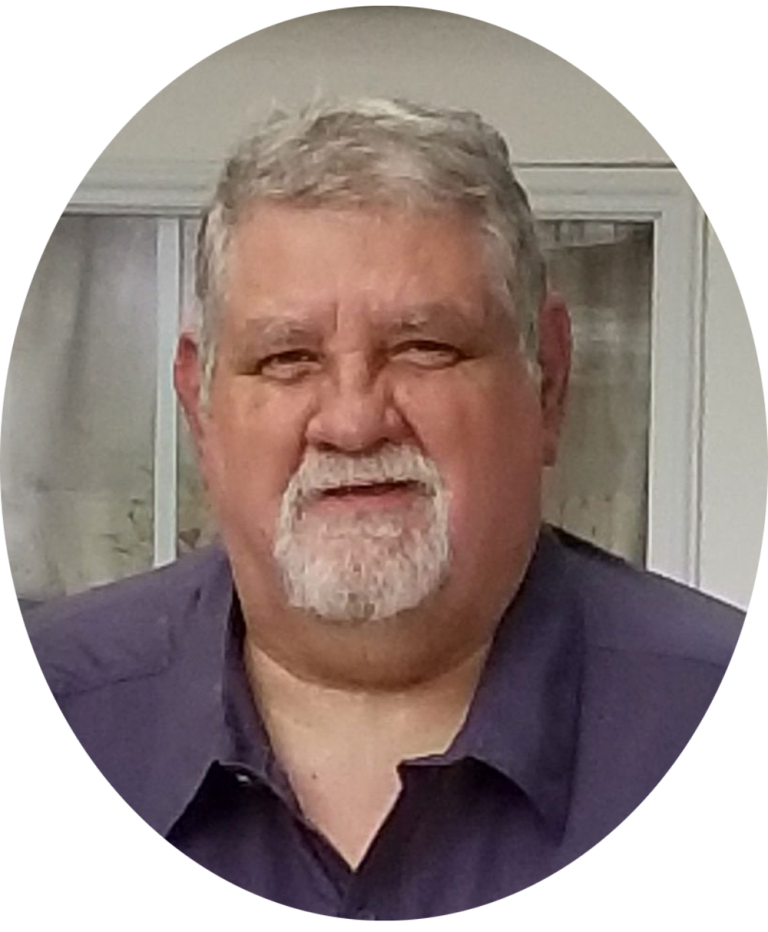 Randy Glenn
Maintenance and Physical Plant Support
Randy has directed community maintenance and housekeeping programs for over 11 years in Assisted Living and Memory Care. He has been successful in ensuring compliance with State Regulations, OSHA Requirements and Manufacturer Warranties. Randy has over 15 additional years' experience as a project manager.
Marcus Brown, Complete Computer Services
Established in 1987, Marcus' company
Complete Computer Services
is a multi-faceted computer consulting and support organization, bringing viable solutions to the business community.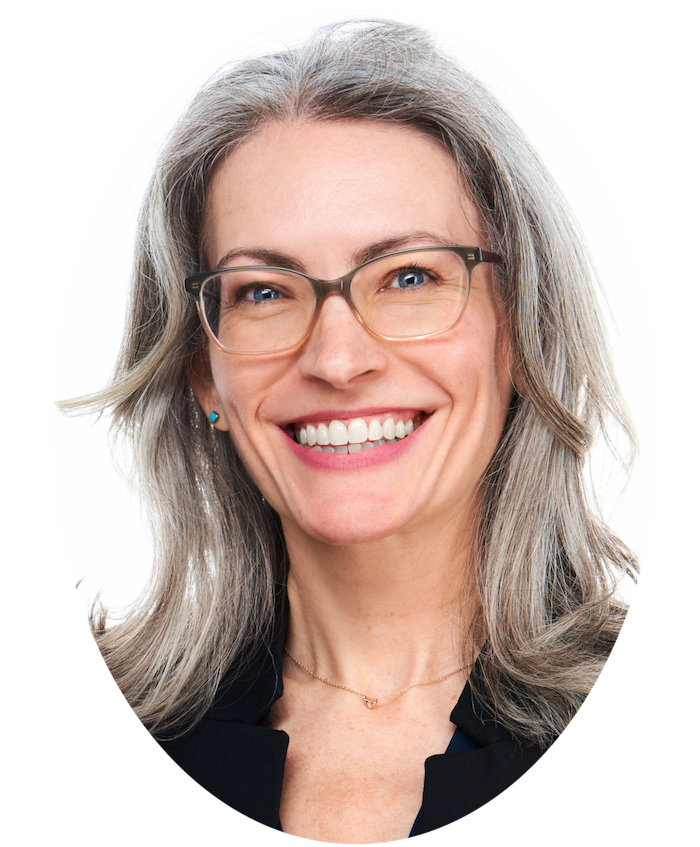 Jen Malloy
Jen Malloy with
Craft & Communicate
and her team manage our website, advertising, public relations and marketing needs for our company and future communities. Since 2006, Jen has developed senior living campaigns and managed creative teams for various large and small senior living companies.